How can Hull & Company Help You
Please choose from the options below - quick resources that can help you
---
---
Why You Should Choose
Hull & Company for your Insurance Needs!
---
For over 50 years, we have provided a wide variety of products from the top carriers in our business. Thanks to the successful relationships with many of the finest retail agents & brokers in America, we have grown into one of the largest companies of our kind. We are guided by integrity & professionalism along with an aggressive desire to grow in our marketplace. Our goal is to deliver insurance products you need at the most competitive terms, with financially sound markets, on a timely basis.
---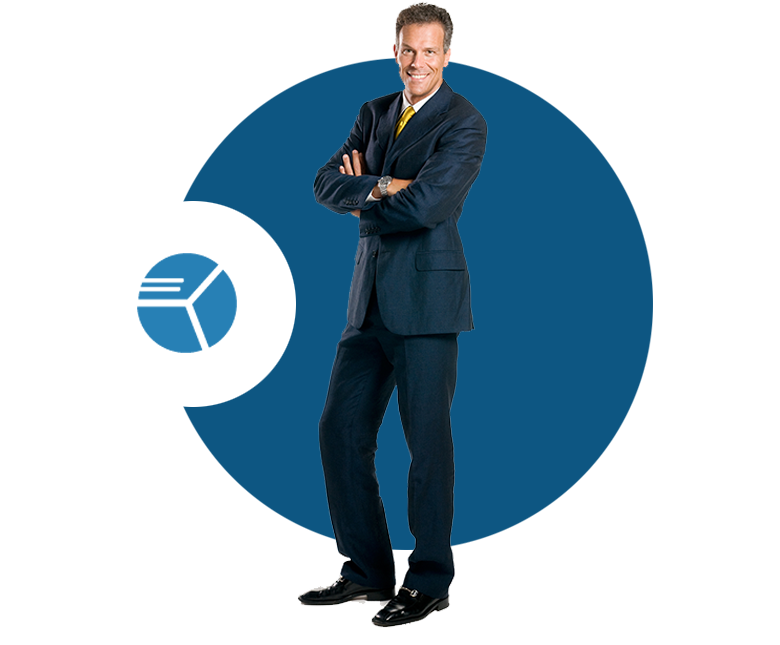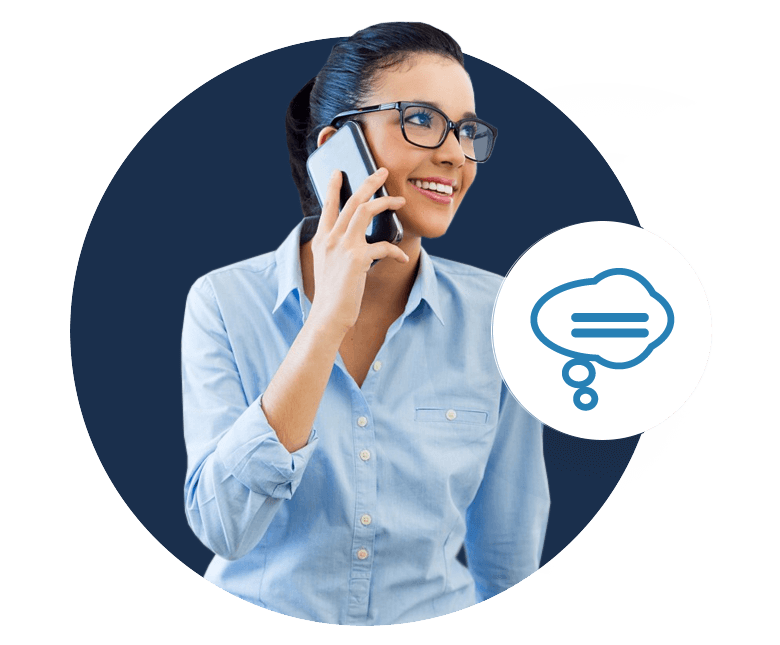 Request an Appointment
This is a relationship business and we are always seeking to partner with those retail agency offices with demonstrated expertise in our product line and potential for production.

Contact a Hull & Company professional to discuss your next account and to find out why so many 'Think Hull' when they think surplus lines!


For more information about our products and services,
please call us today
Northeast Office: 215.443.3500 | Mid-Atlantic Office: 800.892.5938