We Have Experience!
Drawing on the experience and wisdom we've gained in our first 50 years, Hull & Company is charting its course towards the future.
---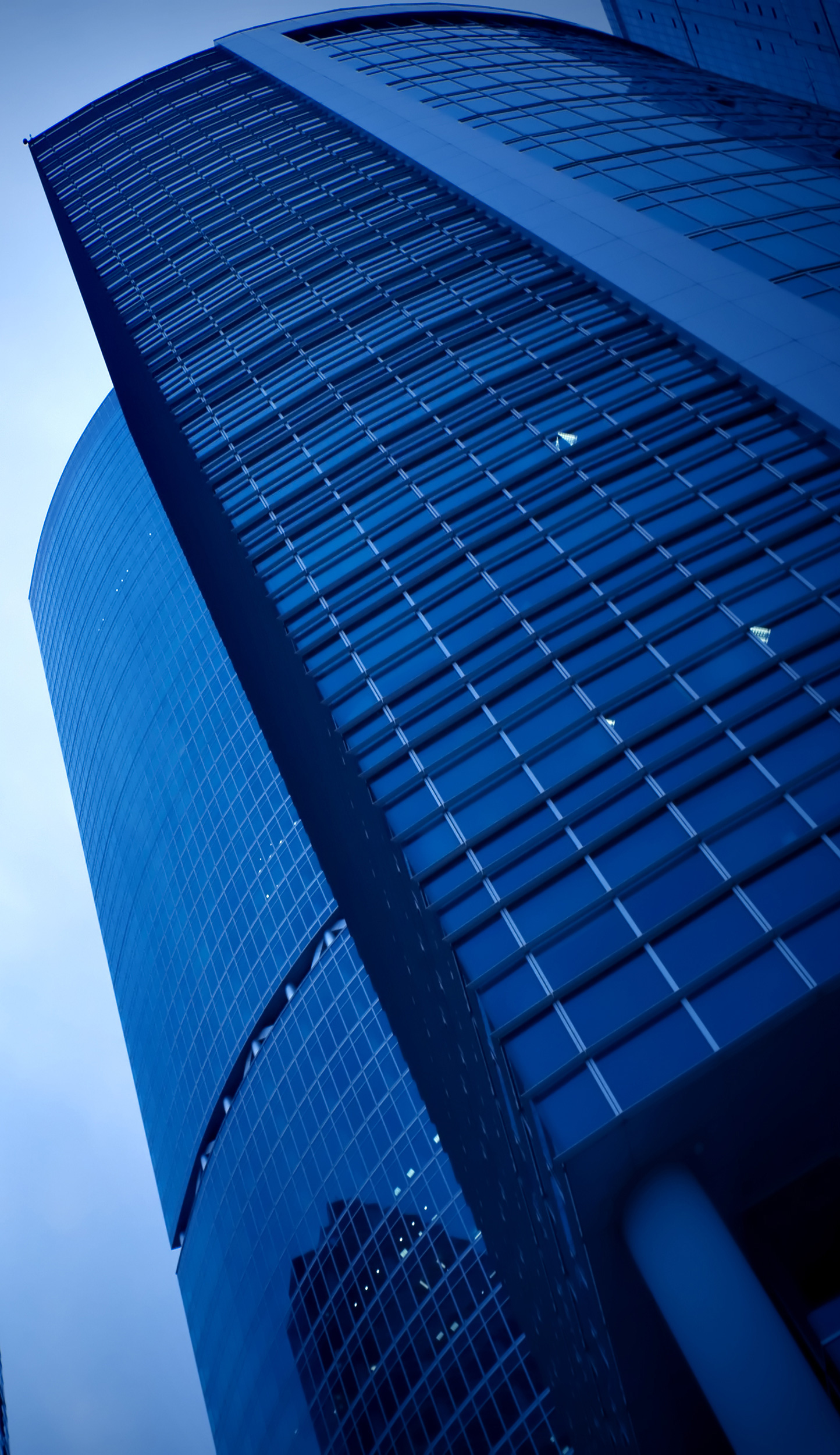 Founded in 1962, Hull & Company has provided a wide variety of products from stable, prestigious domestic and global carriers to our customers in the P&C marketplace. Our successful relationships with many of the finest retail insurance agents and brokers in the United States has allowed us to grow into one of the largest companies of our kind, with a focus on securing customized and differentiated coverages, services and solutions packaged to meet the needs of our customers in the excess and surplus lines marketplace.
Our office's operations are focused upon growing profitably in the Mid-Atlantic and New England regions of the US through our exclusive programs, select binding authority contracts, access provider to admitted offerings and our vast nationwide brokerage network to our strategic partners. Our individual underwriters and brokers are highly specialized by line of business, class and territory to ensure that we meet our customers' and partners' service standards. The success of our customers remains a top priority and we provide a dedicated service team to ensure that our high standards of service are available for the entire lifecycle of an account.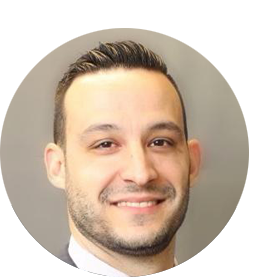 Chris Votta
Regional Vice President